Our accomplished specialist at Bello Dental possesses the skills to treat and correct congestion, skewed, or warped teeth. Orthodontic cases are treated with dental supports (clear and metal), retainers, and aligners (Invisalign). Regardless of your age, you can benefit from orthodontic treatment.
As the best orthodontist center in Houston, TX and its surrounding areas. We're pleased to offer the best and most exceptional Orthodontics Services for our patients. Orthodontics referrals can be the result of a variety of conditions that influence the look, wellbeing, or performance of your teeth, including:
Early or late loss of baby teeth
Thumb sucking or oral habit
Difficulty chewing/biting
Crowding, misplaced or protruding teeth
Chronic biting injury to cheek or palate
Teeth that meet abnormally, or not at all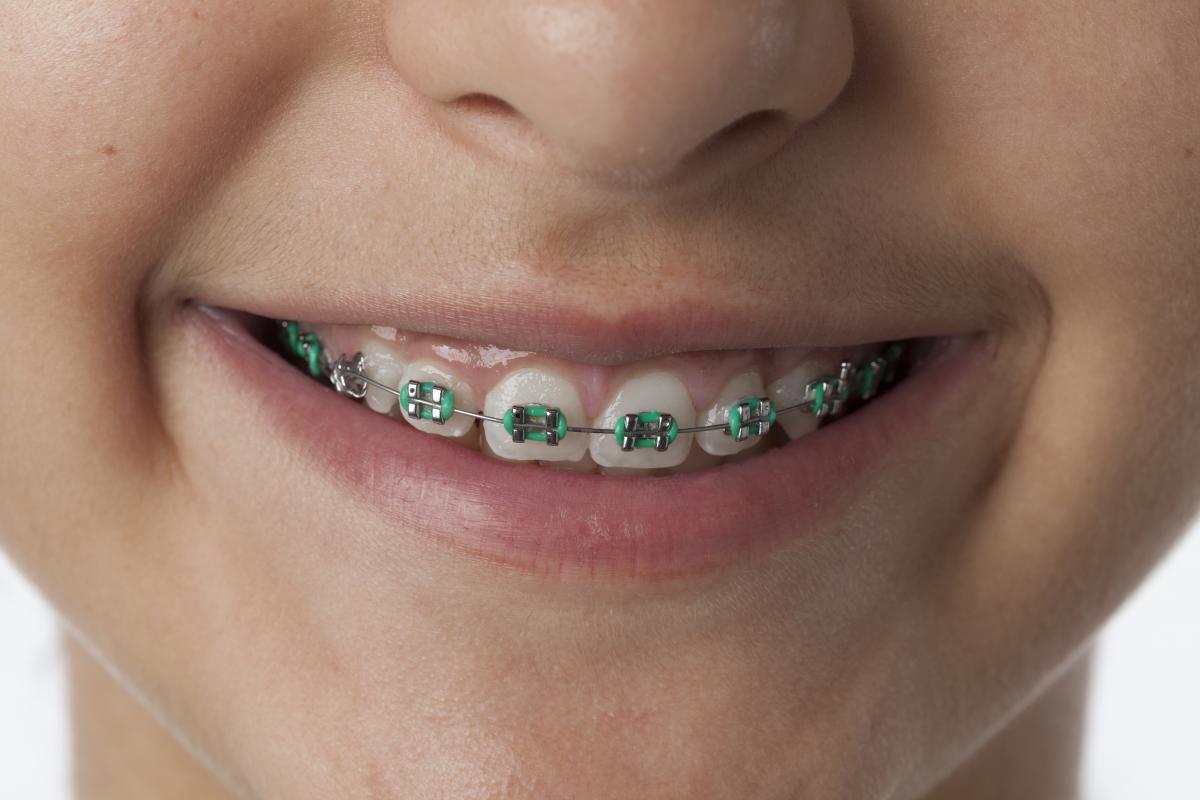 Orthodontics in Houston, TX.
Our orthodontics team is experts in a variety of orthodontics appliances dependent on your teeth and arrangement needs, including fixed supports, removable braces, and Invisalign devices. A consultation can explore what you need to enhance your smile and possible solutions.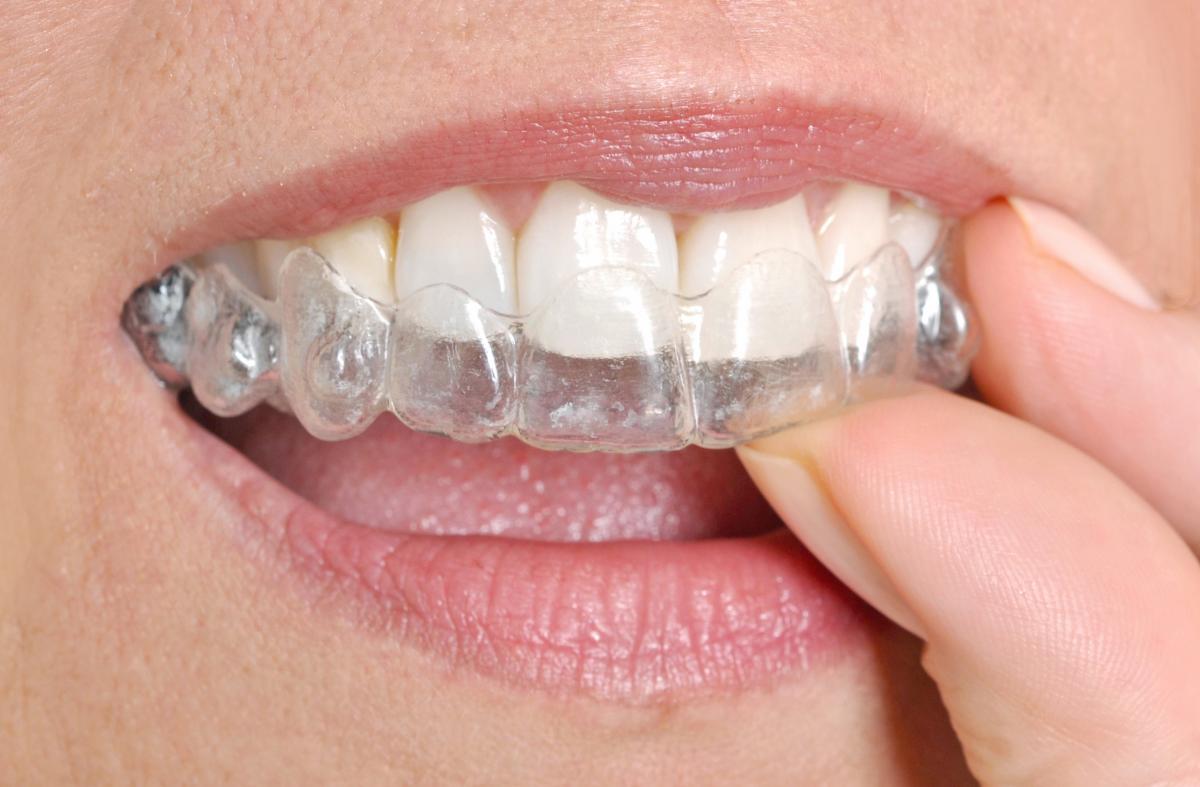 Invisalign teeth straightening devices are viable comfortable and (most of all) totally unnoticeable. Your initial exam includes a fitting, which gives estimations to craft a series of aligners that will gradually move your teeth into the right position. Invisalign aligners should be worn 22 hours a day, which allows time out for meals or other occasions. The complete treatment time frame is usually about a year. On numerous occasions, Invisalign offers benefits of comfort, looks, and results over traditional braces. It would be ideal if you visit us at Bello dental for a consultation to see whether Invisalign is perfect for your smile.