EXPERTISE AND CONVENIENCE IN THE
We always place patients at the center of our attention and concentrate on improving their experience with the aid of technologies.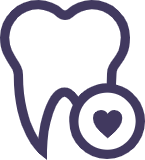 Start Your Virtual Appointment
Just upload a few photos of your teeth and get your dental report without leaving your home!
Bello Dental offers patients a great experience in a warm environment.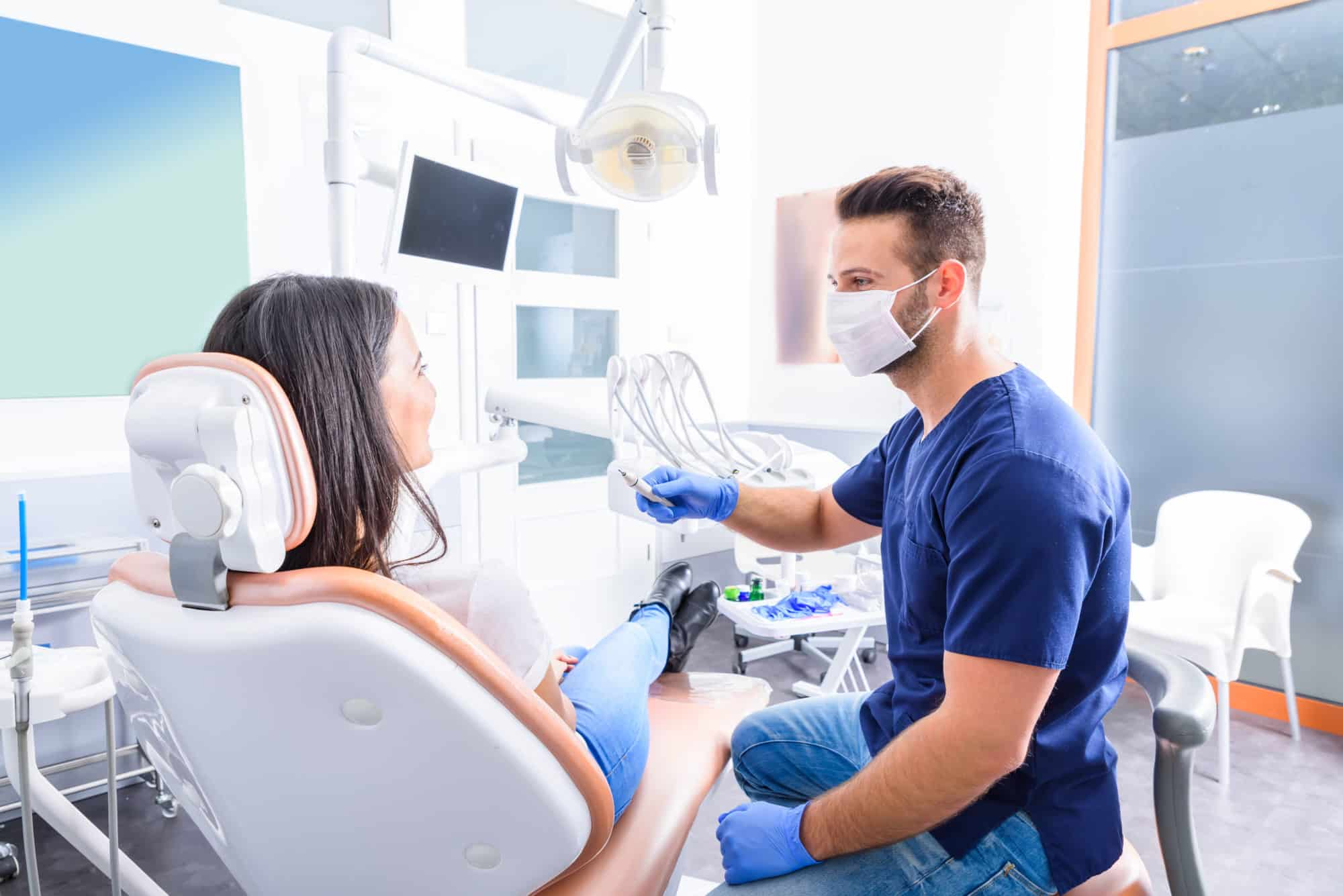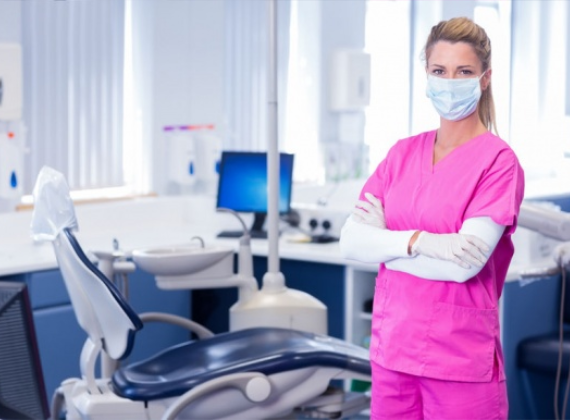 Our dental practice features experienced dentists and a dedicated staff of dental support professionals. We offer a full range of comprehensive dental services ranging from routine and preventive dental care to dazzling smile makeovers. With the latest dental technology and innovative techniques, we have created a comfortable and hassle-free environment that is focused on personalized patient care. If you are interested in a unique dental experience, we invite you to visit our new state-of-the-art dental office and to meet our friendly team.
WHAT IS OUR PATIENTS SAYING?
Dr. E gave me my two front teeth back and, for that I'm thankful.
As it was my first time at the Clinic, I didn't know what to expect.
The warm tones and friendly country music calmed my nerves and prepared me for my procedure
Dr. E, his care team, and the team at the front desk make Bello Dental having you looking forward to your next dental appointment because of the experience of the office and care.
We accept all major dental PPO insurance plans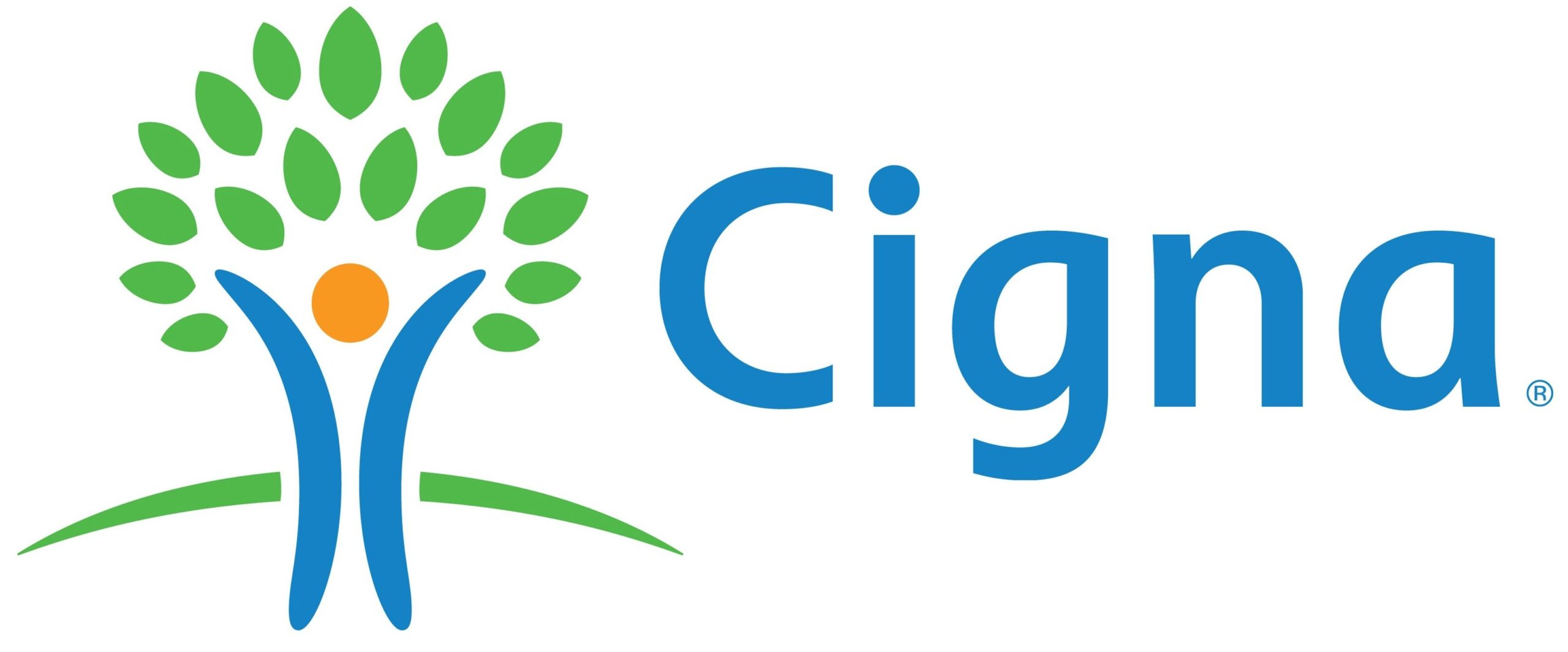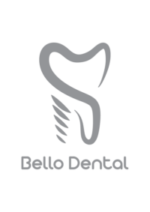 Quick Links
Services 
Testimonials
Blog
About Us
Contact us
Our Address
8505 Gulf Fwy #D, Houston, TX 77017