We are a competent team of dentists and specialists who totally understand your bustling life. You should never sacrifice the importance of quality dental care. That's why here at Bello Dental, all professionals are under one roof, ready to serve your dental needs and wants. Our practice is based on the highest dentistry standards and trending technologies that reflect on the beautiful and healthy smiles of our clients.
We believe customized and affordable care creates happier smiles – we think you'll agree!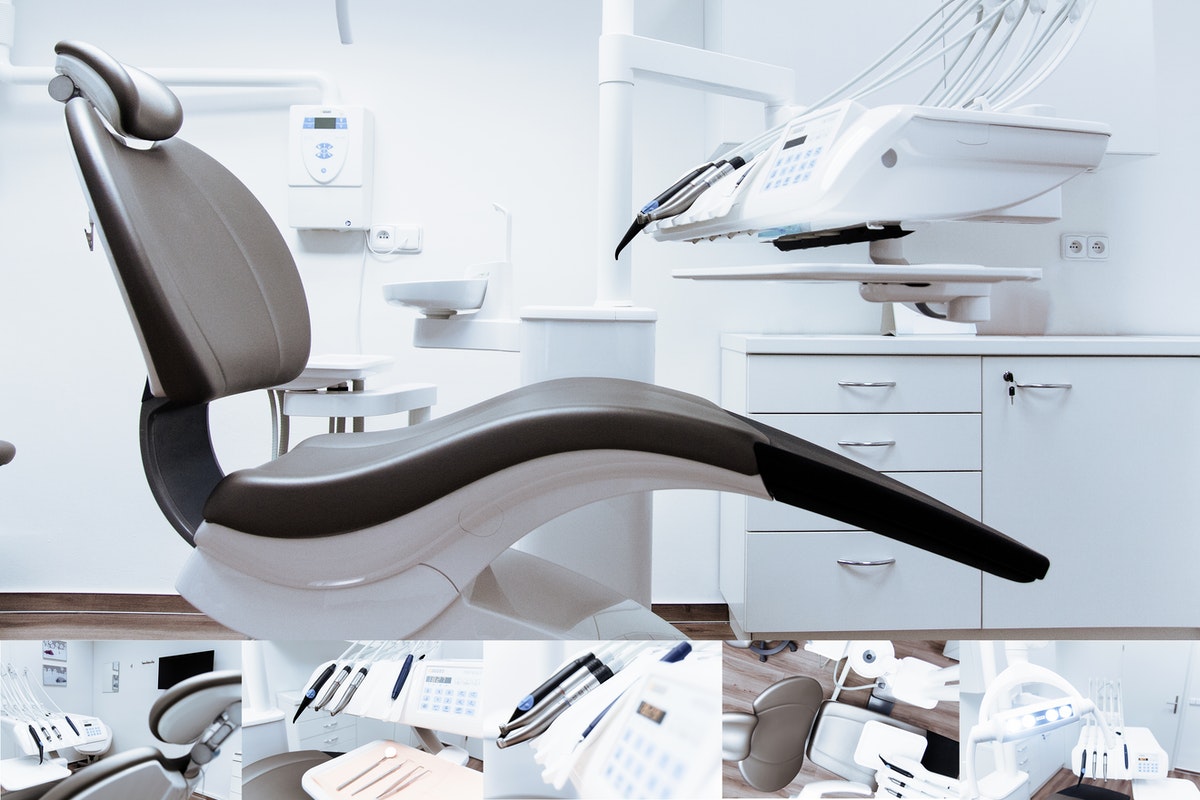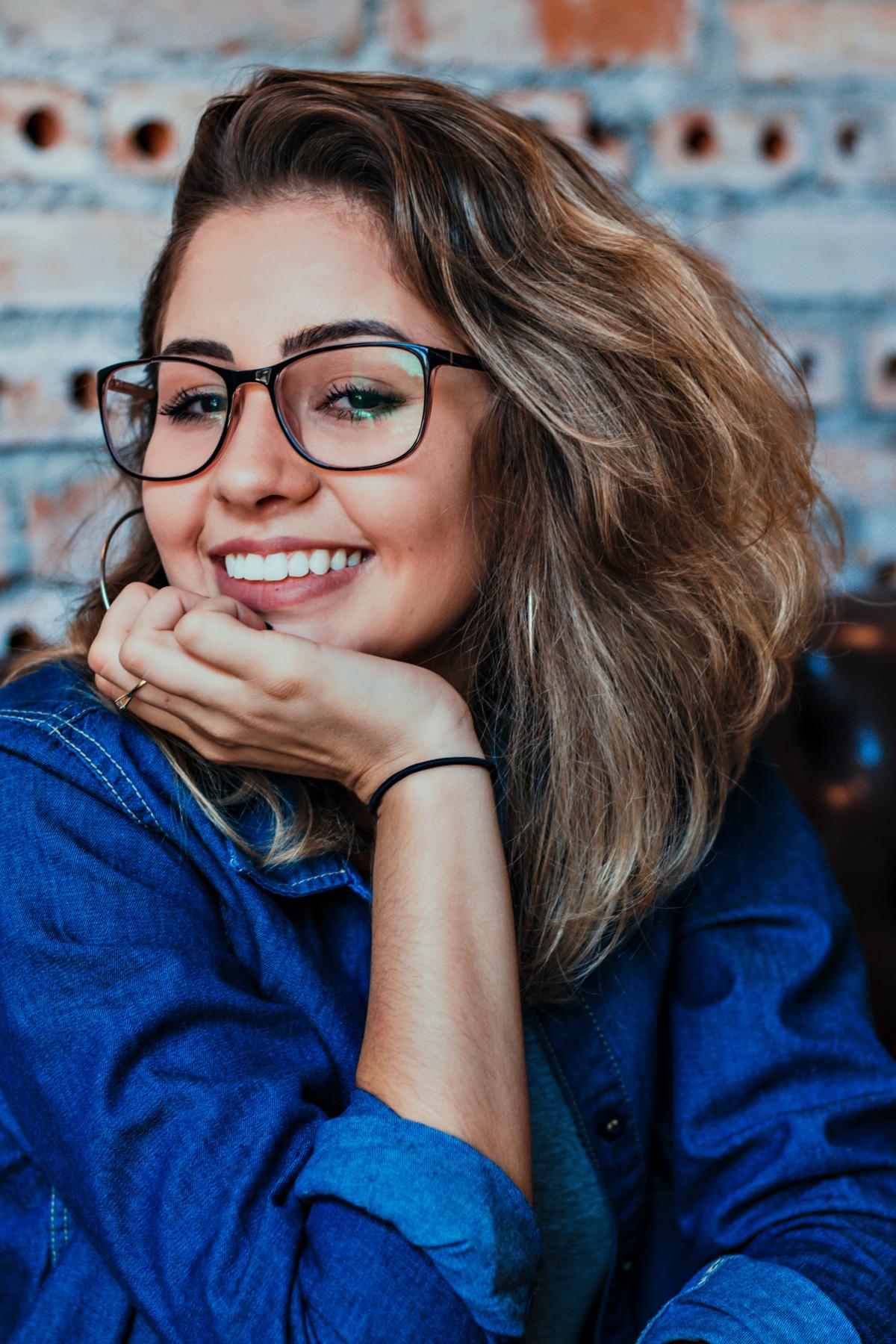 Brighten your smile, brighten your world!
Take advantage of our flexible financing and payment packages to help you get the care you need to smile with confidence.
We map out a custom treatment plan that will work for you and your spending plan. Healthy smiles ought to consistently be reasonable and we put forth a valiant effort to make excellent dental care available.
Our adaptable financing offers alternatives like no intrigue and extended payment plans that can assist you in covering a wide variety of dental techniques.
Your Dream Smile Is Within Your Reach
Are you looking to get quality dental care in Houston, TX? We understand that it can be challenging when searching for a personal or family dentist. We serve Houston and its surrounding areas.
As a Dental Clinic in Houston, we provide every patient with a customized treatment plan to help you achieve the best smile. We spend the time to know your dental history and your personal oral goals to give you the most fitting treatment. Bello Dental provides every patient with a caring family environment.
Ready For Your Smile Makeover?
Schedule an appointment with us today!
We look forward to serving you better!